---
52MM WIDE ANGLE + TELEPHOTO ZOOM + FILTER KIT PLUS GIFTS FOR GOPRO HERO4
FOR MORE INFORMATION PLEASE SCROLL DOWN

52MM X. 43 WIDE ANGLE WITH MACRO
This 0.43x Wide Angle Fisheye Lens with "MACRO" fits right over your existing lens system and MORE THAN DOUBLES your angle of view, allowing you to get twice as much in the picture, include more of the landscape, include more people in group picture, and interiors show more of the room. It also has the separate Macro lens, that can be used for very detailed close up pictures. Truly 3-in-1 photographic solution.  Brand New 0.43X Super Wide Panoramic Fisheye Lens with Macro  Mounts on any lens with 52mm filter thread - no adapter needed  High Resolution Professional Series  High-Speed Autofocus Compatible  Multi Coated Optics Lens System  Front thread 67mm for filter mounting     Lifetime international guarantee    

 
Optical Power: 0.43X Time conversion factor of your current lens setting + MACRO
 
Color: Black
 
Optical system:  3 elemenTs in 3 groups conversion type
 
Mount system Optics Screw type in front of existing camera lens with 58mm filter thread Multicoated optical elements
 
Capabilities: 174 Degrees circular fisheye capability Full Panoramic shots capable
 
Maintains: all lens and camera functions Infrared capable Day and night optics
WITH 52MM X. 43 WIDE ANGLE WITH MACRO
WITHOUT 52MM X. 43 WIDE ANGLE WITH MACRO
52MM X. 43 WIDE ANGLE MACRO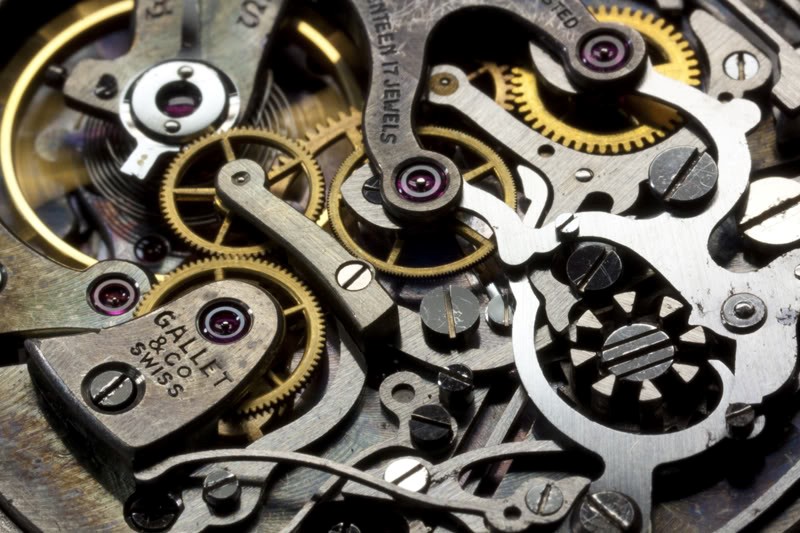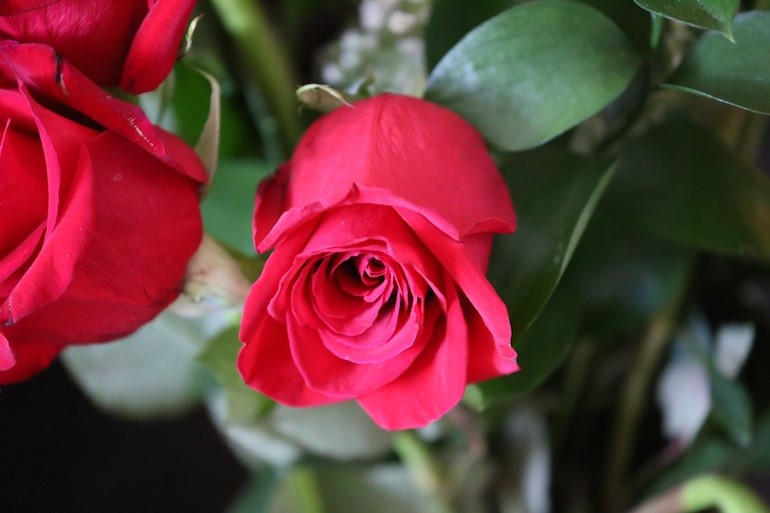 52MM PROFESSIONAL 2.2X TELEPHOTO LENS
THIS ZOOM LENS THIS IS AN INCREDIBLE ALTERNATIVE The Vivitar 2.2x Telephoto Lens is designed to bring objects you are photographing twice as close perfect for sports photography, bird watching, nature and anytime you need that extra distance. DOUBLE YOUR LENS FOR FRACTION OF THE COST OF NEW ZOOM LENS Includes: Telephoto lens, front and back lens cover, and a protective lens bag.  

 
Brand New2.2X TELEPHOTO EXTENDER
 
Mounts on any lens with 52mm filter thread - no adapter needed
 
High Resolution Professional Series
 
High-Speed Autofocus Compatible
 
Multi Coated Optics Lens System
 
Front thread 67mm for filter mounting
 
Lifetime international guarantee
WITH 52MM PROFESSIONAL 2.2X TELEPHOTO LENS
WITHOUT 52MM PROFESSIONAL 2.2X TELEPHOTO LENS
THREE PIECE FILTER KIT 52MM UV CPL FLD
Solid optical glass. Each individual filter is heat-treated to avoid any rare movement or distortion.
UV Filter:
Protects your lens from scratches and fingerprints
Removes and absorbs ultra violet rays, giving sharper contrast to your video and digital images
Diminishes ghosting effect from reflected light
CPL Filter:
Removes unwanted reflections from non-metallic surfaces such as water or glass
Increases color and contrast by redcing reflections from non-metallic surfaces by cutting through haze
Improves clarity of distant objects
Foliage is richer, skies bluer
FDL Filter:
Allows camera use under fluorescent lighting
Gives natural light colors when under poor conditions
Filter Case:
Easily stores the included UV, CPL, and FDL filters when not in use
Keeps your filters well preserved, maximizing longevity
4 PIECE FILTER KIT 52MM CLOSE UP MACRO KIT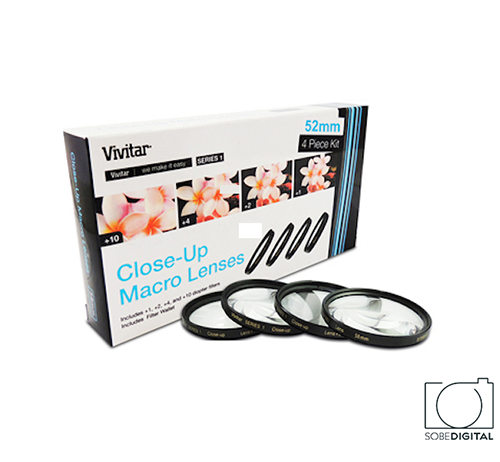 The Vivitar Close-Up Macro Lens Set includes +1, +2, +4, and +10 close up lenses E.g. +1 & +2 to make a +3 effect or +4 & + 2 to make a +6 effect.. The high quality optical magnifying lenses are diopters for close up photography, which shorten the close focusing distance of the lens. It allows the lens to go closer to the subject than before and to achieve a larger image scale. Lenses can be used individually or in combination for maximum effect. Comes with a Filter Wallet.
52MM DIGITAL LENS HOOD
Our lens hoods are primarily designed to prevent unwanted stray light from entering the lens, by extending and shading the end of the lens. In addition, since the end of the lens is extended, you also get the added benefit of some extra protection from accidental impact
ADAPTOR TO MOUNT ACCESSORIES ON GOPRO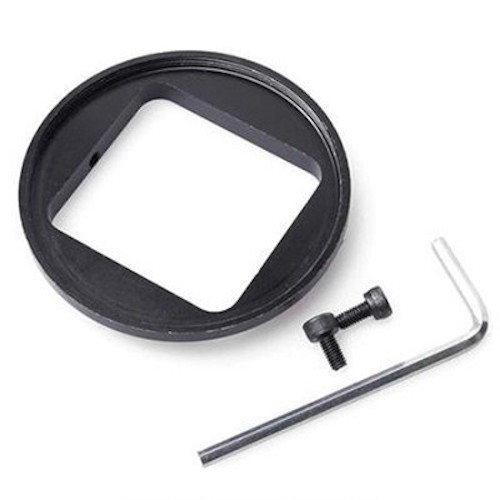 MOUNTS ON STANDARD GOPRO HOUSING
ALL HARDWARE PROVIDED
20 SECONDS TO INSTALL
ALLOWS FOR ANY 52MM ACCESSORY TO BE USED ON GOPRO
ANODIZED ALUMINUM
WATER PROOF
DOES NOT RUST 
PRO CLEANING KIT
Cleaning spectacles and sunglasses camera lenses, CD's, DVD's, PDA's, computer screens and much more! Microfiber cleaning cloths for cleaning all types of lenses and screens. Perfect for cleaning glasses, TV screens, CD's, cameras, iPads, computer, mobile Phones and other devices. Suitable for many cleaning jobs around the home, car and office. Leave no marks behind. Ultra-Fine microfiber cloth attract, lift and hold dirt, dust And grease with Just a little water. Color: Multicolor Size: Approx. 13cm x 13cm/5.1" x 5.1"
USB READER AND WRITER FOR SD CARDS
WORKS ON ANY PC OR MAC 
FAST SPEED  
SAVES BATTERY USE ON YOUR CAMERA

ACCEPTS

 SD AND MICRO SD CARDS