---
VIVITAR 72" TRIPOD WITH QUICK RELEASE + 72" MONOPOD +WIDE ANGLE LENS
Your purchase includes (mouseover to view):

VIVITAR PRO LIGHTWEIGHT 72"TRIPOD W QUICK RELEASE

Professional 72" LIGHTWEIGHT MONOPOD

 PROFESSIONAL 55MM WIDE ANGLE MACRO LENS

 PRO 7pcs CLEANING KIT WITH MICROFIBER CLEANING CLOTH
FOR MORE INFORMATION PLEASE SCROLL DOWN

VIVITAR 72" LIGHTWEIGHT TRIPOD WITH QUICK RELEASE
Get the gear the professionals use. The  72" Professional Tripod features a 3 way fluid panhead with bubble level, rubber feet, multi-section aluminium legs, and a quick release mount. With an elevated center column featuring a brace and lock, along with 3 section channel leg locks, this professional series tripod will blow you away.
 

• 

Non-slip feet 


• Quick release knob 




• Bubble level indicator 




• Water-resistant carrying case 




• 3 section aluminum alloy legs 




• 3-way panhead with tilt motion 




• Heavy duty center pole bracket 




• Lightweight and compact design 




• 72" height but it collapses to 27" 




• Easy crank handle for adjustable center pole 




• 10 year limited warranty


72" PRO GRADE MONOPOD WITH QUICK RELEASE
•

Rubber leg tip with spike 


• Rapid action locks 




• 4 section aluminum alloy legs 




• Lightweight and compact design 




• 72" height but it collapses to 21.5" 




• 21.5" lowest height from the ground 




• Universal camera mount 




• Wrist strap 




• 10 year limited warranty
55MM X. 43 WIDE ANGLE WITH MACRO
This 0.43x Wide Angle Fisheye Lens with "MACRO" fits right over your existing lens system andMORE THAN DOUBLES your angle of view, allowing you to get twice as much in the picture, include more of the landscape, include more people in group picture, and interiors show more of the room. It also has the separate Macro lens, that can be used for very detailed close up pictures. Truly 3-in-1 photographic solution. Brand New 0.43X Super Wide Panoramic Fisheye Lens with Macro Mounts on any lens with 55mm filter thread - no adapter needed High Resolution Professional Series High-Speed Autofocus Compatible Multi Coated Optics Lens System Front thread 62mm for filter mounting Lifetime international guarantee 

Optical Power: 0.43X Time conversion factor of your current lens setting + MACRO
Color: Black
Optical system: 3 elements in 3 groups conversion type
Mount system Optics Screw type in front of existing camera lens with 55mm filter thread Multi Coated optical elements
Capabilities: 180 Degrees circular fisheye capability Full Panoramic shots capable
Maintains: all lens and camera functions Infrared capable Day and night optics
WITH  X. 43 WIDE ANGLE WITH MACRO
WITHOUT  X. 43 WIDE ANGLE WITH MACRO
 X. 43 WIDE ANGLE MACRO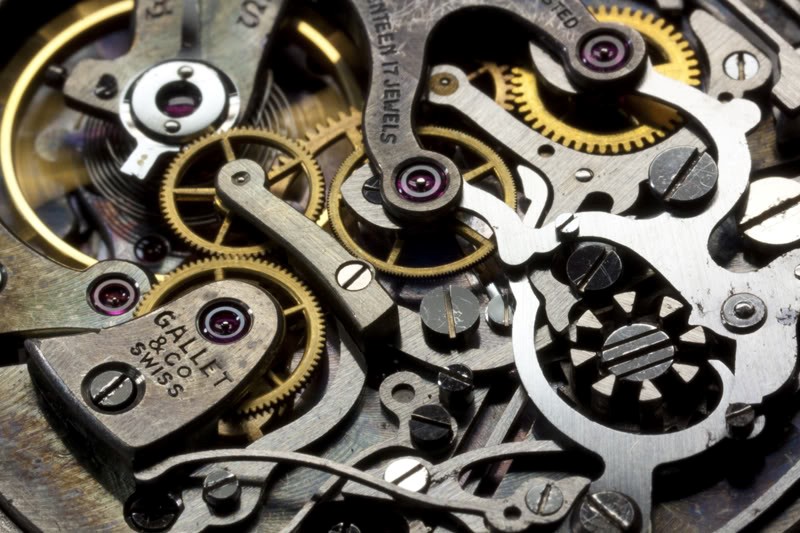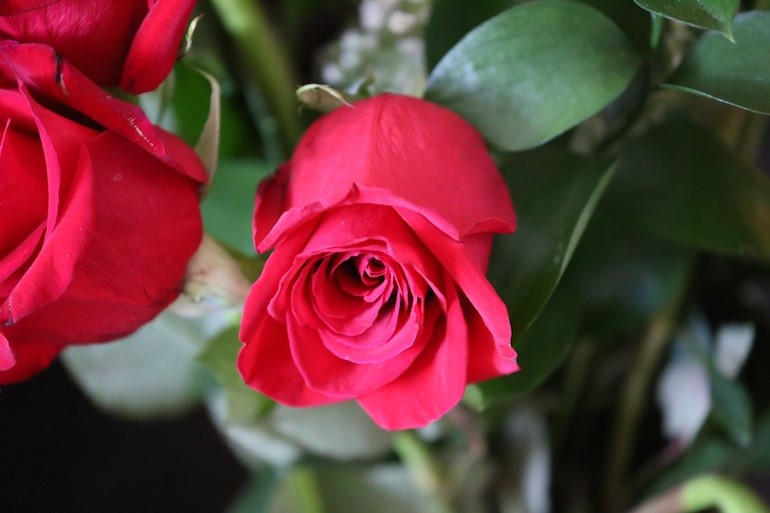 PRO CLEANING KIT
Product Specifications
Package Includes 
• Lens cleaning fluid 
• Blower brush 
• Lens cleaning tissue 
• MICROFIBER CLOTH 
• 5pc cotton swabs 
• 5-year limited warranty