---
58MM WIDE ANGLE WITH MACRO FOR CANON EOS REBEL DSLR CAMERAS
Your purchase includes (mouseover to view):

58MM X. 40 FISHEYE WITH MACRO

 OPTURA MICROFIBER CLEANING CLOTH + LENS HOOD
FOR MORE INFORMATION PLEASE SCROLL DOWN

58MM X. 40 FISHEYE WITH MACRO
This 0.40x Wide Angle Fish eye Lens with "MACRO" fits right over your existing lens system and MORE THAN DOUBLES your angle of view, allowing you to get twice as much in the picture, include more of the landscape, include more people in group picture, and interiors show more of the room. It also has the separate Macro lens, that can be used for very detailed close up pictures. Truly 3-in-1 photographic solution. Brand New 0.40X Super Wide Panoramic Fisheye Lens with Macro Mounts on any lens with 58mm filter thread - adapter INCLUDED High Resolution Professional Series High-Speed Auto - Focus Compatible Multi Coated Optics Lens System Front thread 82mm for filter mounting Lifetime international guarantee

Optical Power: 0.40X Time conversion factor of your current lens setting + MACRO
Color: Black
Optical system: 5 elements in 3 groups conversion type
Mount system Optics Screw type in front of existing camera lens with 58mm filter thread Multi Coated optical elements
Capabilities: 180 Degrees circular fisheye capability Full Panoramic shots capable
Maintains: all lens and camera functions Infrared capable Day and night optics
WITH 58MM X. 40 WIDE ANGLE
WITHOUT 58MM X. 40 WIDE ANGLE
58MM X. 40 WIDE ANGLE MACRO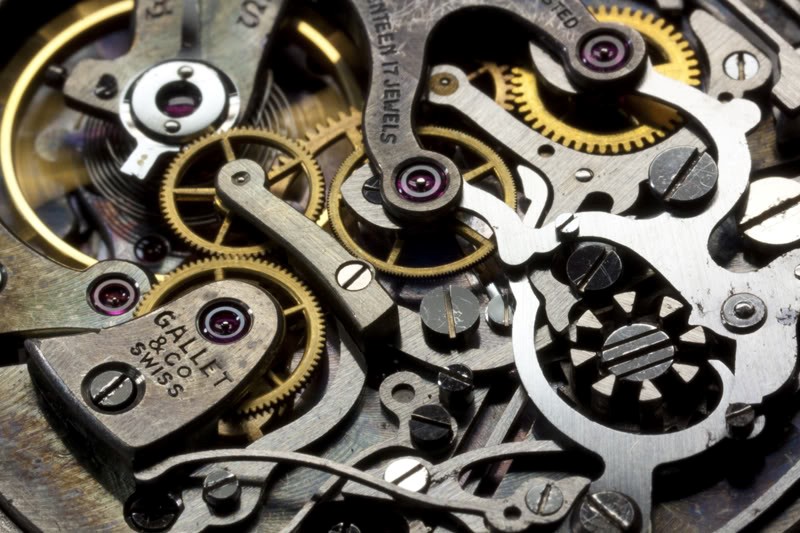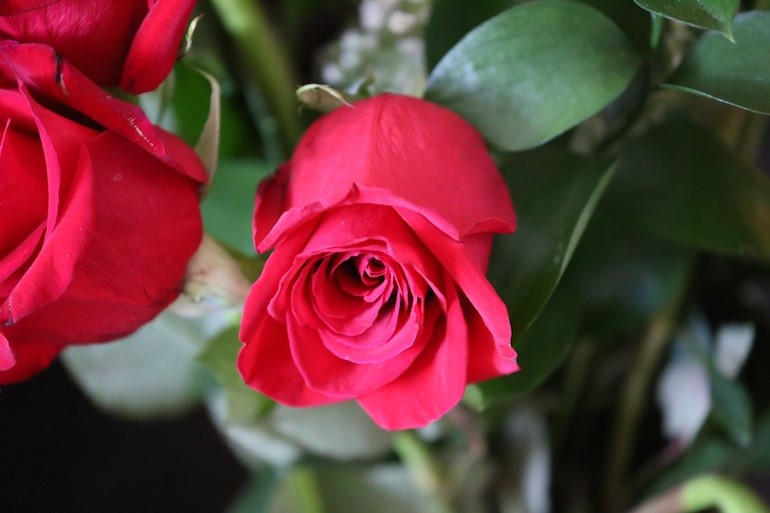 OPTURA MICROFIBER CLEANING CLOTH
PREMIUM MATERIALS: Extremely high-quality, soft, microfiber material absorbs and removes dust, oil, smudges, fingerprints, and dirt. Leaves no scratches, streaks, marks, or lint.
PROTECTIVE: Each pack of OPTURA comes in their own polybag so that they are always like new and ready to use. Includes  OPTURA Microfiber Cleaning Cloths  
SAFE TO USE ANYWHERE: Can be used on any delicate surface like LCD TV screens, smartphones and other touch screens, camera lenses and filters, etc. Stores perfectly flat in your tablet case without adding any bulk. Awesome for a camera bag, purse, or eyeglass case.