---
3 LENS + GIFTS FOR FOR OLYMPUS OM-D E-M10 EM-5
Your purchase includes (mouseover to view):

 37MM X. 43 WIDE ANGLE WITH MACRO

 37MM 2.2X TELEPHOTO LENS

 LENS CAP KEEPER

 PRO CLEANING KIT

 MICROFIBER CLEANING CLOTH
FOR MORE INFORMATION PLEASE SCROLL DOWN

37MM X. 43 WIDE ANGLE WITH MACRO
This 0.43x Wide Angle Fisheye Lens with "MACRO" fits right over your existing lens system andMORE THAN DOUBLES your angle of view, allowing you to get twice as much in the picture, include more of the landscape, include more people in group picture, and interiors show more of the room. It also has the separate Macro lens, that can be used for very detailed close up pictures. Truly 3-in-1 photographic solution. Brand New 0.43X Super Wide Panoramic Fisheye Lens with Macro Mounts on any lens with 37mm filter thread - no adapter needed High Resolution Professional Series High-Speed Autofocus Compatible Multi Coated Optics Lens System Front thread 62mm for filter mounting Lifetime international guarantee
Optical Power: 0.43X Time conversion factor of your current lens setting + MACRO
Color: Black
Optical system: 3 elements in 3 groups conversion type
Mount system Optics Screw type in front of existing camera lens with 37mm filter thread Multicoated optical elements
Capabilities: 180 Degrees circular fisheye capability Full Panoramic shots capable
Maintains: all lens and camera functions Infrared capable Day and night optics
WITH 37MM X. 43 WIDE ANGLE WITH MACRO
WITH 47MM X. 43 WIDE ANGLE WITH MACRO
37MM X. 43 WIDE ANGLE MACRO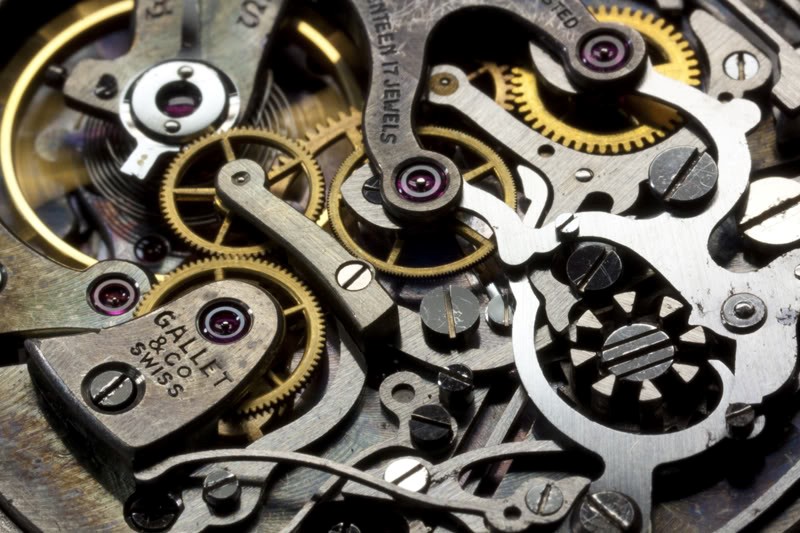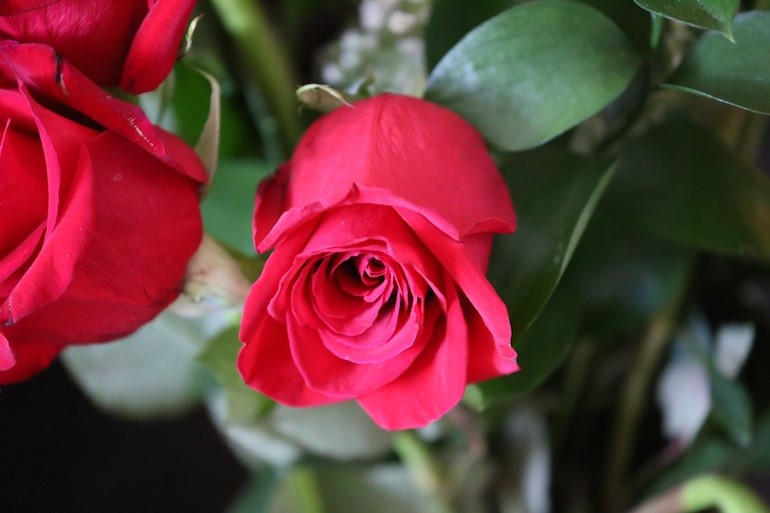 37MM PROFESSIONAL 2.2X TELEPHOTO LENS
THIS ZOOM LENS THIS IS AN INCREDIBLE ALTERNATIVE The Vivitar 2.2x Telephoto Lens is designed to bring objects you are photographing twice as close perfect for sports photography, bird watching, nature and anytime you need that extra distance. DOUBLE YOUR LENS FOR FRACTION OF THE COST OF NEW ZOOM LENS Includes: Telephoto lens, front and back lens cover, and a protective lens bag.
Brand New2.2X TELEPHOTO EXTENDER
Mounts on any lens with 37mm filter thread
High Resolution Professional Series
High-Speed Autofocus Compatible
Multi Coated Optics Lens System
Front thread 62mm for filter mounting
Lifetime international guarantee
WITH 37MM PROFESSIONAL 2.2X TELEPHOTO LENS
WITHOUT 37MM PROFESSIONAL 2.2X TELEPHOTO LENS
LENS CAP KEEPER
NEVER LOSE YOUR LENS CAP AGAIN. ATTACHES TO THE CAMERA LENS AND CAP. KEEPS YOUR LENS CAP ON A STRING
PRO CLEANING KIT
 LENS CLEANING SPRAY SOLUTION
 BLOWER BLUSH
 50 SHEETS CLEANING TISSUE
 MICROFIBER CLEANING CLOTH
VIVITAR MICROFIBER CLEANING CLOTH
MICRO FIBER CLEANING CLOTH